The IPL season is here to give us some respite from the terrors of our grim situation, which is still a part of our lives even in 2021. What a bummer! During such tense times, we have exactly what we need to distract our minds filled with negativity. The fourteenth edition of the Indian Premier League!
Now that IPL is topping the headlines of each paper, let us get into a few details so that we can feel smarter for the next match that we watch. How about we look at the expected list of the top seven players? This information will undoubtedly guide you better for the next time you select your dream team of eleven as a part of your fantasy leagues (Stay tuned for a blog on that coming very soon!).
Top Players To Look Out For In Ipl 2021
1. David Warner (Sunrisers Hyderabad)
We cannot start the list without mentioning the captain of the Sunrisers Hyderabad (SRH), David warner. He is known for being one of the best performers in the history of IPL and has earned the orange cap (awarded to the leading run-scorer of the season) thrice already. His massive efforts and contributions were the backbone, which allowed SRH to win the title in 2016.
He has successfully mastered the Indian ground conditions and is the top overseas player to watch out for this season. He was the third highest run scorer (548 runs) last year and is expected to be among the top this year too, and we only have to wait for his groove to take over. He recently surpassed Indian team captain Rohit Sharma's record to become the third highest all-time run scorer of IPL. Seems like three is his favourite number, let's see what happens this year!
2. Rashid Khan (Sunrisers Hyderabad)
Another star from SRH! He left everyone's mouths wide open last season when he became the highest wicket taker for his team (20 wickets in 16 games). His impressive skills with the ball make him one of the best spinners in IPL 2021.
This Afghani player poses a threat to all the spectacular batsmen in IPL, and he knows how to knock all of them off. Virat Kohli, AB de Villiers, name any player; he can bowl out and force anybody to leave the field. He certainly is a very valuable asset for the SRH team this year. You know what's the best part about him? Even if his team underperforms, his performance is always spot-on. This is how it appears to be so far in this season. He is termed as 'Mr. Reliable'.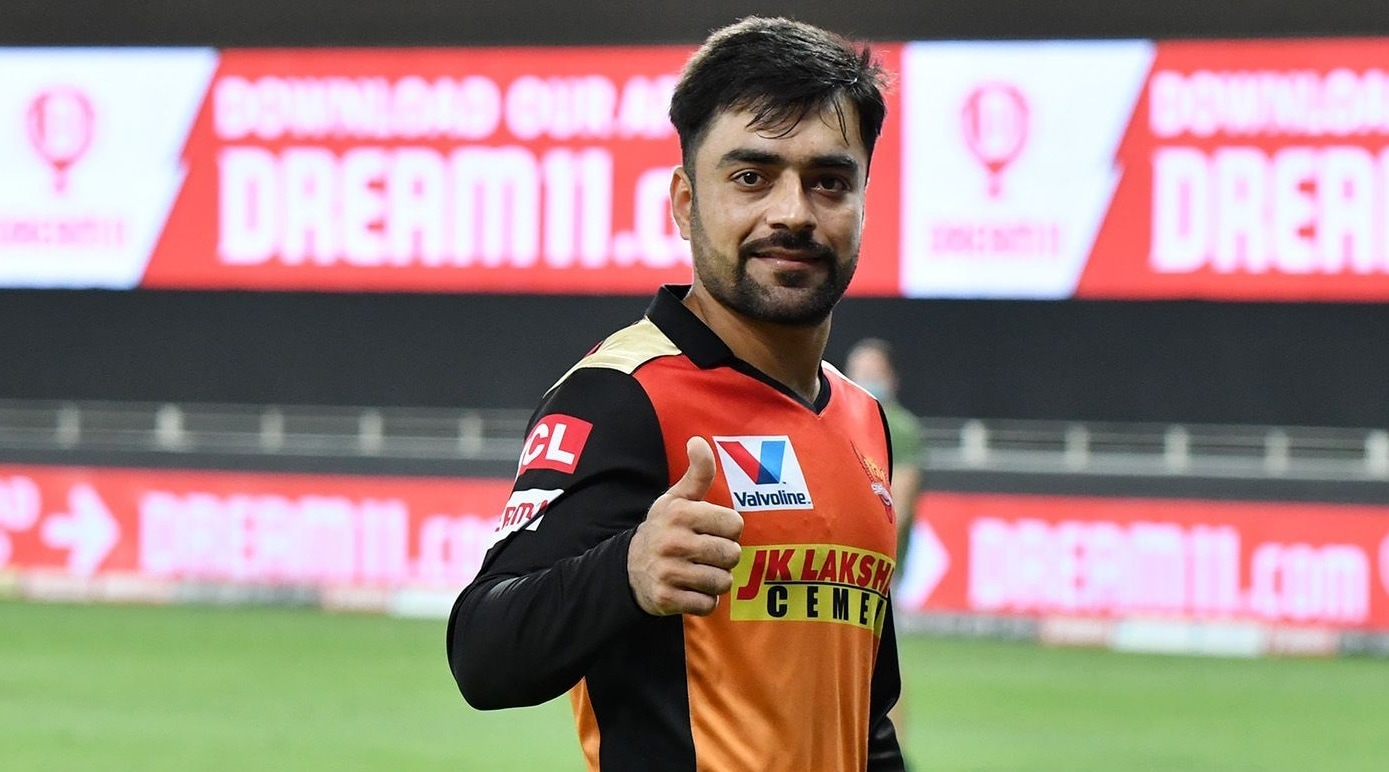 3. Glenn Maxwell (Royal Challengers Bangalore)
Glenn Maxwell definitely lives up to the name of his team. His team has won most of the matches that are played by the team this year. Maxwell's performance was an integral part of his team's victory, leading his team to top the charts so far this season. He has been a part of several teams in IPL, which made him seem inconsistent. However, it looks like things are about to change this year. Everything happens for a reason – he switched so many teams to find his perfect match – RCB.
4. Suresh Raina (Chennai Super Kings)
The legendary player brings a lot of experience with him to benefit the team. Several people say that one of the reasons why CSK portrayed a disappointing performance last year was due to Raina's absence. He is undoubtedly back with a bang! In his comeback game against Delhi Capitals, he managed to survive through a fifty, startling every spectator. Although CSK lost the match, his performance was noteworthy and applaudable. How can we forget his performance in IPL 2014, where he scored 87 runs just off 25 balls? This player has definitely strengthened his team. Let's wait and watch his comeback season.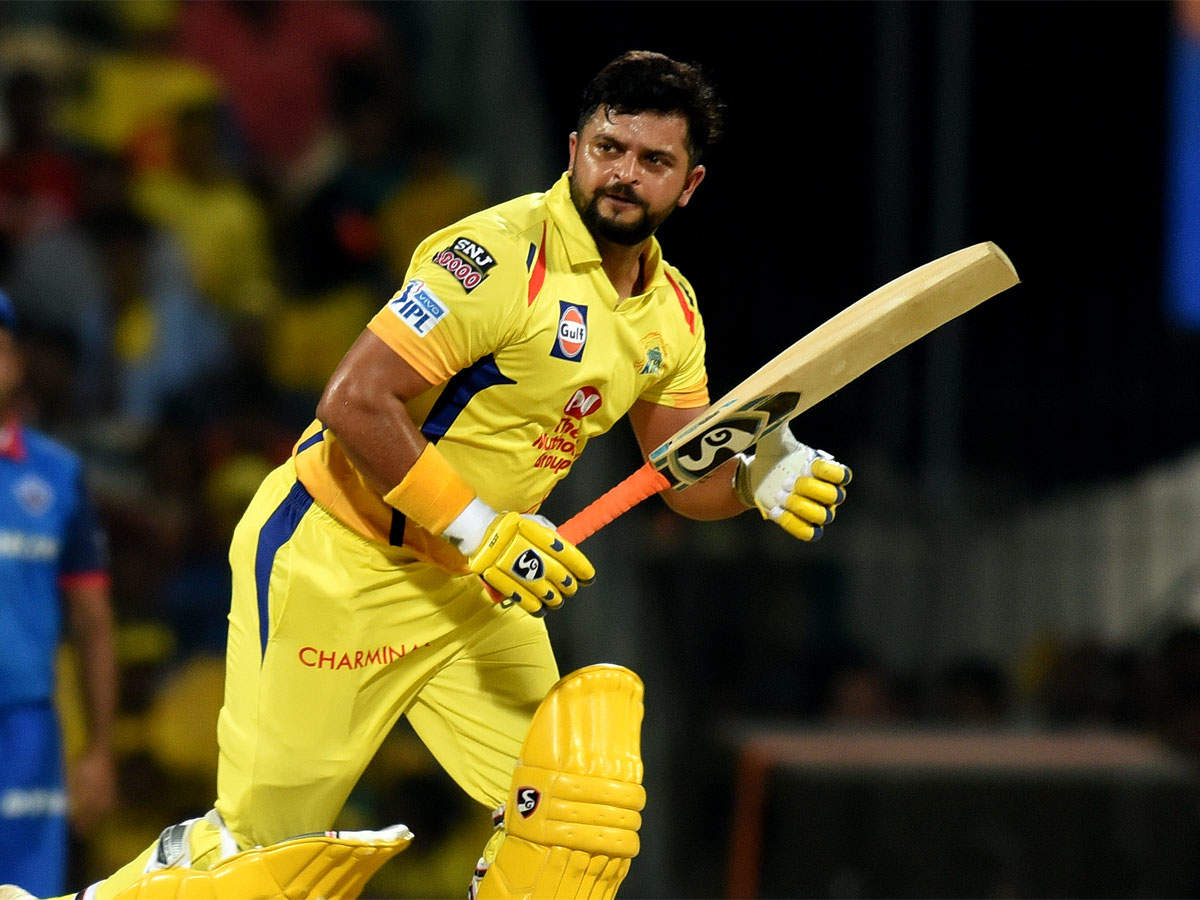 5. Harshal Patel (Royal Challengers Bangalore)
Harshal Patel spent years in the IPL world, but this year, he finally managed to grab the spotlight. He has taken his past performance seriously and is showing tremendous improvement. Despite a brilliant performance last year, he did not receive many opportunities; this year is a turning point for him. He currently holds the purple cap (awarded to the bowler with most dismissals) after becoming the leading wicket-taker post the SRH match.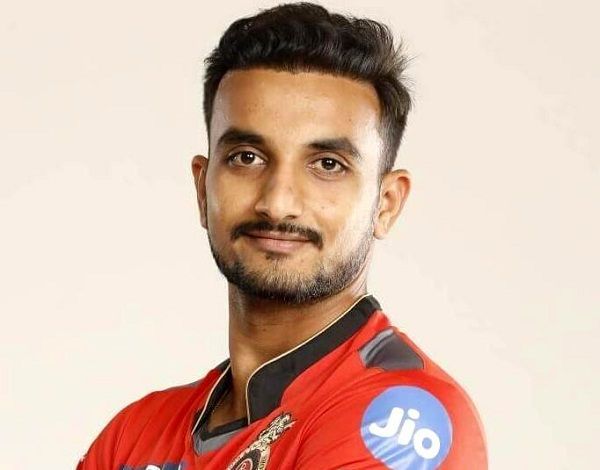 6. Nitish Rana (Kolkata Knight Riders)
Who has the orange cap currently? Yes, you are right. It is Nitish Raina. He continues to lead the list of orange cap holders with 137 runs so far this season. It was a delight to watch him play against MI, and he was the highest scorer of the match. However, unfortunately, his team couldn't win the game. This clearly shows how he stands out and continuously supports his team with exceptional performance. He scored 80 runs off only 56 balls against SRH.
7. Suryakumar Yadav (Mumbai Indians)
Last but not least, we have Suryakumar Yadav. One of the most important reasons for his presence in this list is his outstanding perseverance during the match against KKR. He smashed sixes and boundaries throughout the game and paved the way for his thirteenth fifty in IPL. He scored a splendid 56 off 36 balls in that match. His massive 99-m six was the highlight of the day, leaving all the spectators in awe.
These gentlemen are putting their best foot forward so far in the season. Let us sit back and see where these fantastic players do ahead in the season. Will they surprise us further or cause disappointment? Well, only time will tell. Do let us know your thoughts in the comments and who your favorite for the season is.